All You Need To Know About Dumpster Rental Service In Fontana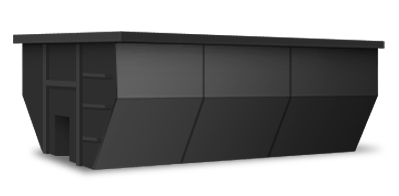 If you're building an addition on your home, fixing up your deck, or just starting a new landscaping project, dumpster rental service can help you get rid of your old garbage and haul away any new waste you have in one convenient location. However, if you've never used dumpster rental service before, it can be difficult to know where to start or how much it will cost to get all of your debris hauled away. This is why we are here to let you know about Winkman Dumpster Rentals. They provide dumpsters in the appropriate size for whatever project you are working on. Winkman Dumpster Rentals is covering almost 25 cities such as Fontana, Norco, Ontario and so on. Anyway, in this article, we will specifically talk about dumpster rental service in Fontana.
Dumpster Rental Service In Fontana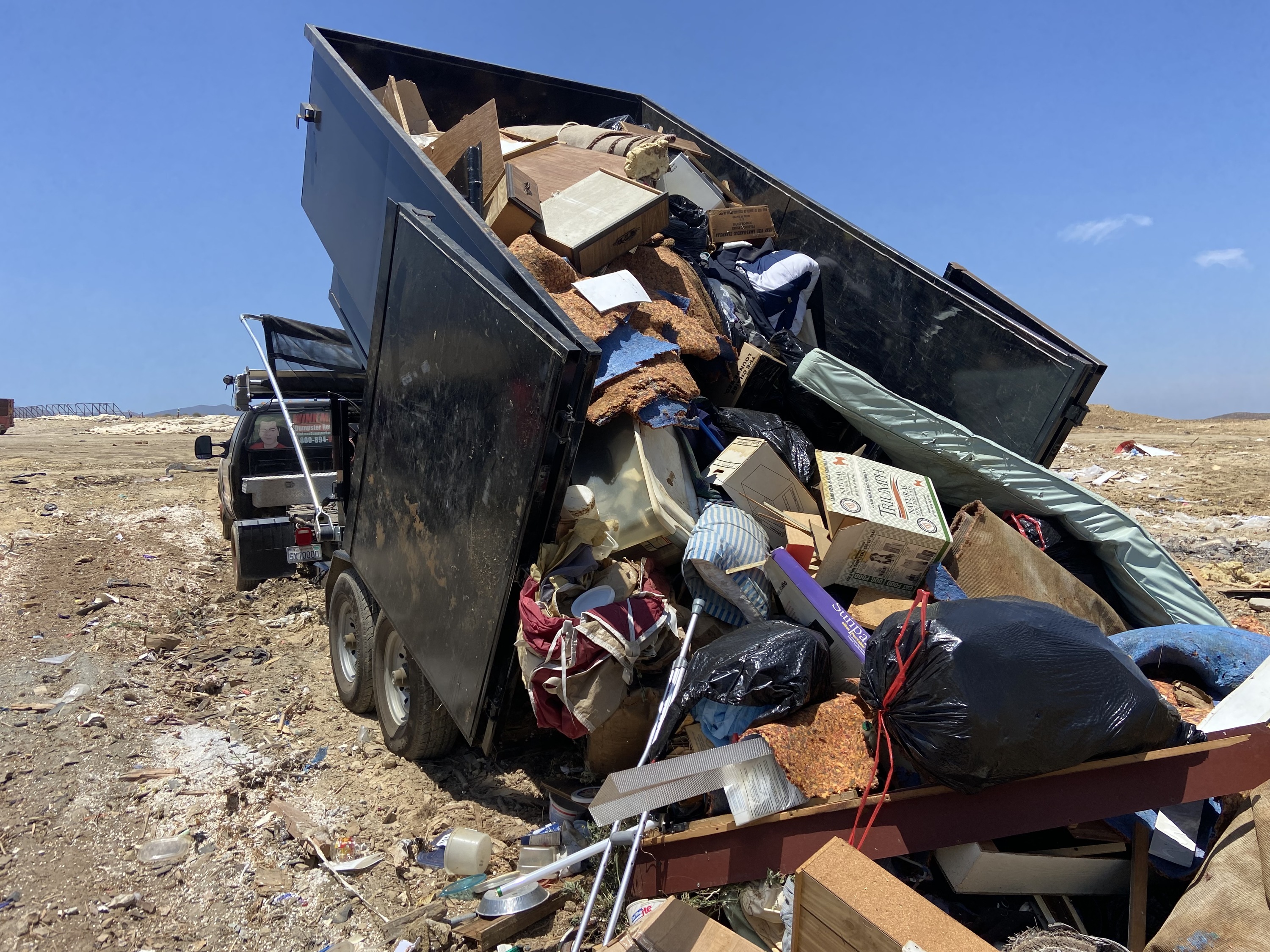 Winkman Dumpster Rentals, one of the best dumpster rental service providers in Fontana, offers dumpster rentals for people who have upcoming construction and renovation projects, both big and small. Here, we have added reasons why your next dumpster rental should be handled by Winkman Dumpster Rentals in Fontana and how you can get in touch with us for all your dumpster rental services.

• Affordable Rates: At Winkman Dumpster Rentals, you will be offered affordable rates that are tailored to fit your budget. They have a variety of dumpsters to choose from, so you can find the perfect size for your needs. Moreover, you will have a team of experienced and friendly professionals who will deliver and pick up your dumpster rental promptly and efficiently. They are fully licensed and insured, so you can rest assured that you're in good hands with us.

• Secure And Reliable Services: Winkman Dumpster Rentals has been providing reliable and secure dumpster rental services to the residents of Fontana for many years. The experienced and professional team will work with you to ensure that your dumpster rental needs are met in a timely and efficient manner. They offer a variety of dumpster sizes to choose from, so you can be sure to find the perfect fit for your project.

• Home Renovation Waste Disposal: Well, home renovation in Fontana is not a new thing. People are doing it and generating so much waste. Problem occurs when they try to dispose it. Most of the times, they do not get the right solution and this is where Winkman Dumpster Rentals comes into play. They offer the best dumpster rental service in Fontana for anyone undergoing a home renovation. Their team will help you choose the right size dumpster for your project and deliver it to your door. Moreover, they offer flexible pick-up and delivery times to make sure your project stays on schedule.

If you are looking for a dumpster near me, get in touch with Winkman Dumpster Rentals as soon as you can if you live in Fontana and are seeking for the best dumpster rental service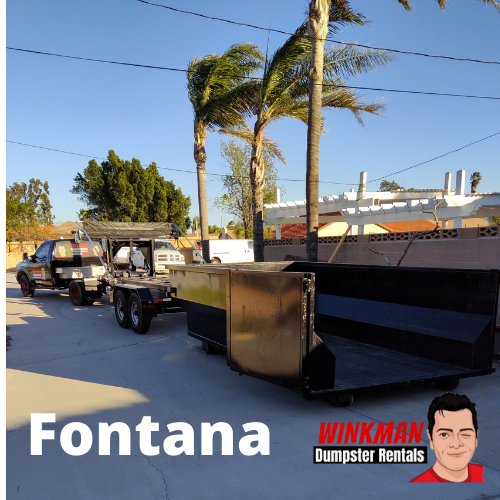 Fontana Customer
Customer hired landscaper contract to remove concrete and dirt. Super heavy load. Thankful the landfill was close by.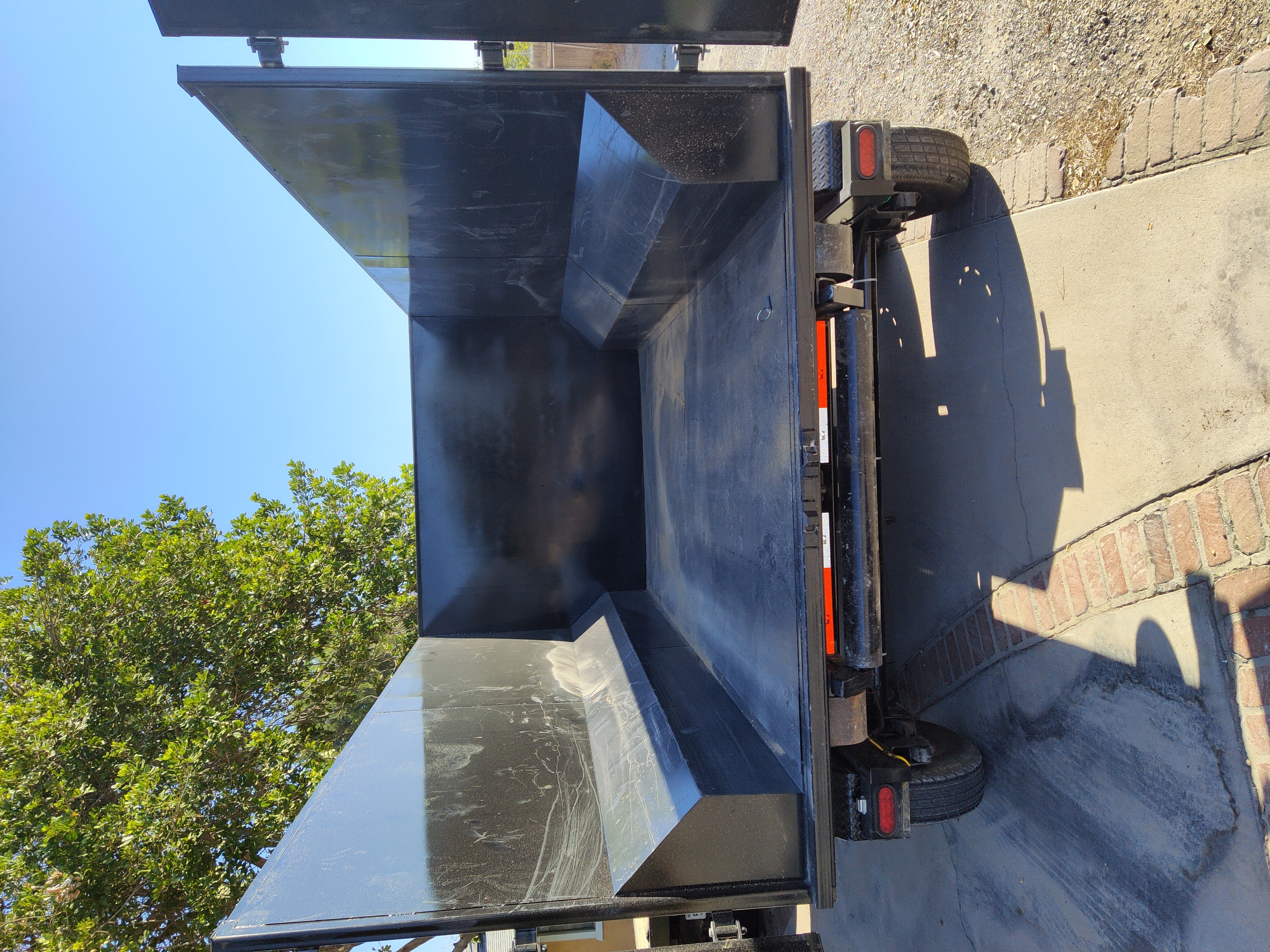 20 Yard Dumpster
This is what a empty 20 yard dumpster looks like.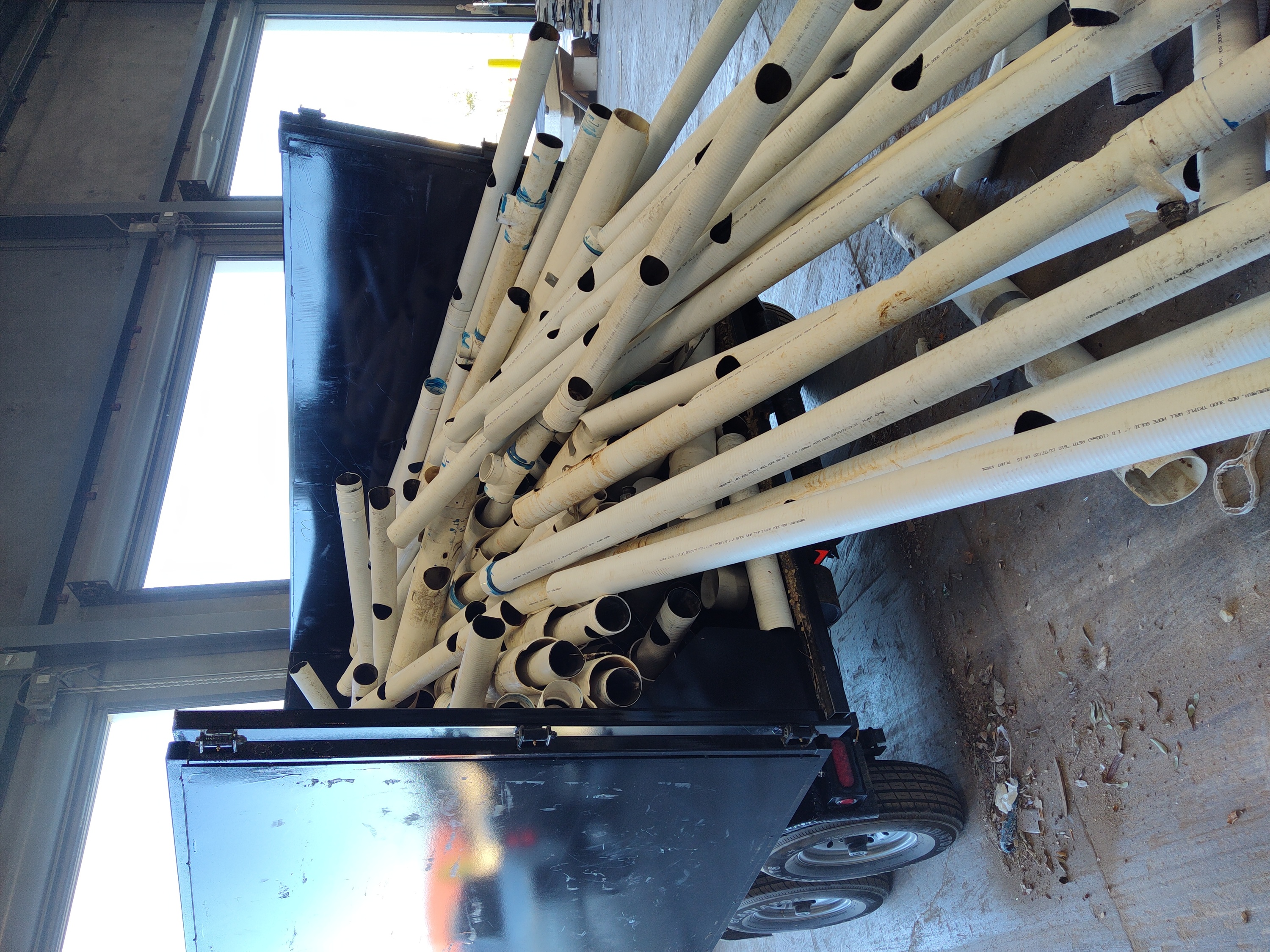 Transport Station
Transportation are double the price but when your having a busy day convenience is worth the price.