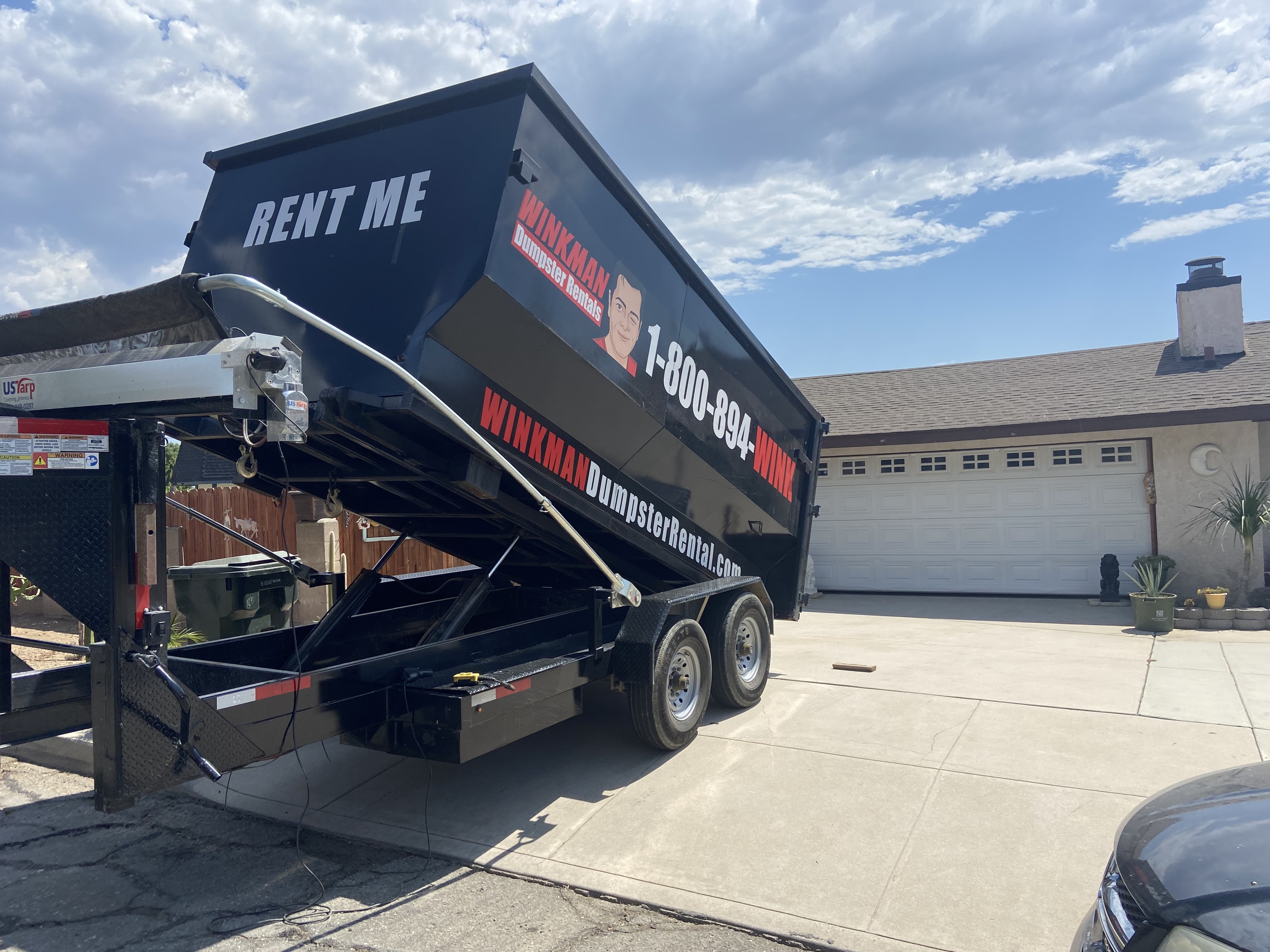 Household Hazardous Waste Collection Event
Residents of the City of Corona and other cities in Riverside County are invited to take part in a special Household Hazardous Waste (HHW) Recycling Event arranged to help in managing the household waste.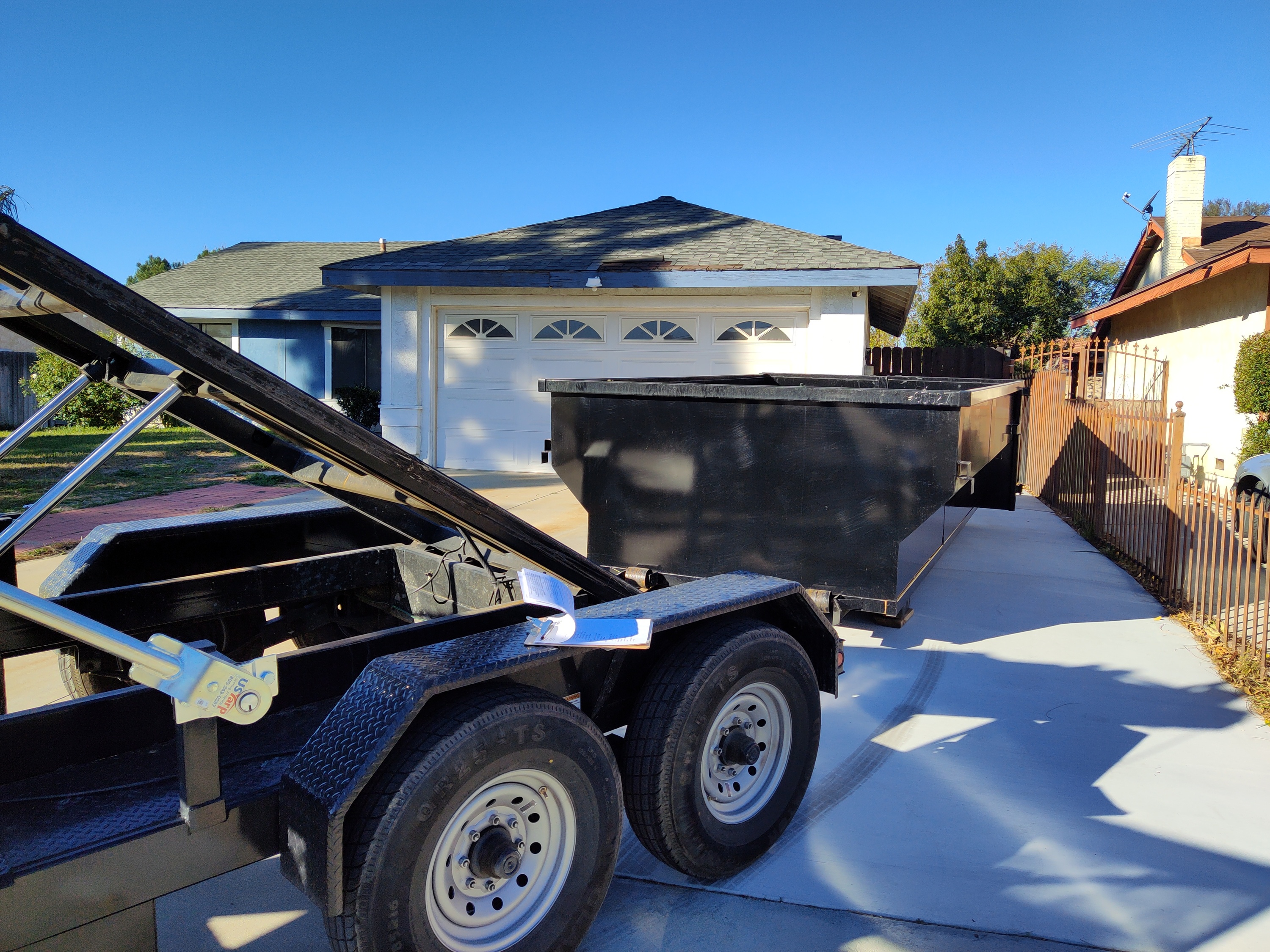 What Can I Put in a 10-yard Dumpster?
Most dumpster rental companies have restrictions on what can go in their dumpsters, and violating those restrictions could result in extra fees, fines, or penalties. Here is a list of items that you can put in a 10-yard dumpster.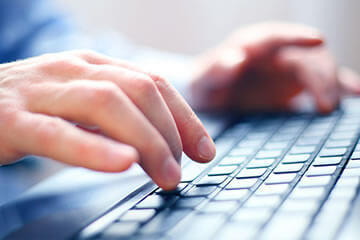 Feature 3
Duis aute irure dolor in reprehenderit in voluptate velit esse cillum dolore eu fugiat nulla pariatur. Excepteur sint occaecat cupidatat.